THESE ARE THE COMPANIES IN OUR PORTFOLIO
iTouch
The leading mobile enterprise communication expert in Africa, since 1995. A critical vendor to major banks is testimony to iTouch's secure environment.
Social IP
Our "SMART" communication platform gives us the ability to craft the customer journey that allows one to measure touch points along the way, ultimately leading to increased sales.



BEE Mobile
mGov is a purpose built Management and Community Engagement platform that gives its' members a single, synchronized access point via desktops, smart phones or tablets. Citizens are able to view content that is publicly available, down to municipal level.
T4G
We are an innovation-led, end-to-end IT services company that delivers high value services and expertise to clients that includes managed IT services, software development and consulting.
iTouch Foundation
We provide opportunities for learning and development with a focus on media, communications and information technologies. We currently support individuals, organisations and NGO's working with young people.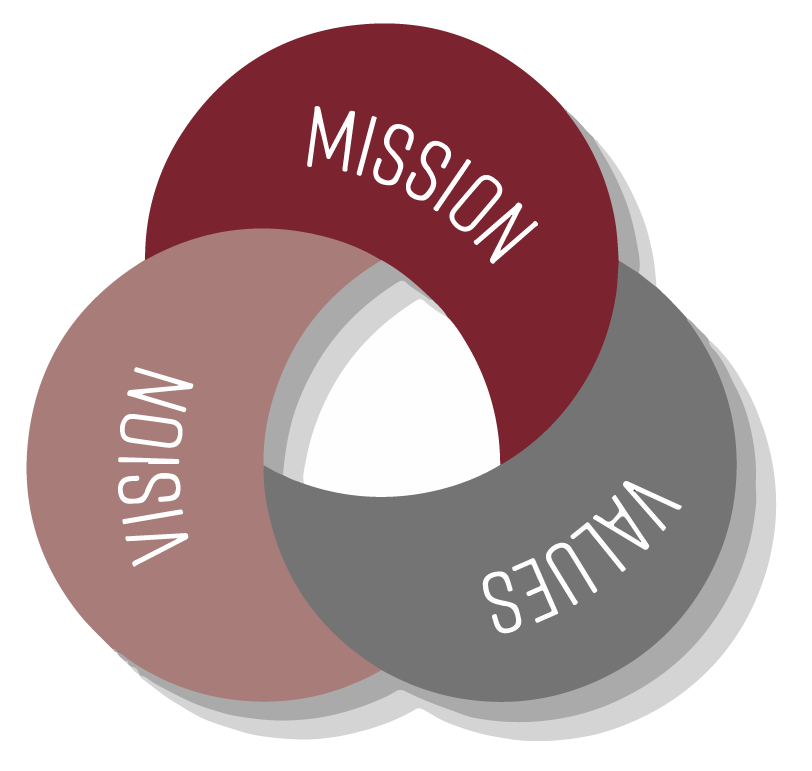 Our Mission
---
We inculcate a corporate identity that respects and values the unique strengths and cultural differences of our colleagues, customers and community, while building businesses and supporting people to realize their full potential.
---
Our Values
---
Our ever evolving image is of sustainable and diverse businesses that continue to provide a place for people to grow, build wealth and contribute toward a greater good.

---
Our Vision
---
We provide value and excellence. We respect the needs and dignity of those we serve. We keep our promises. We respect our planet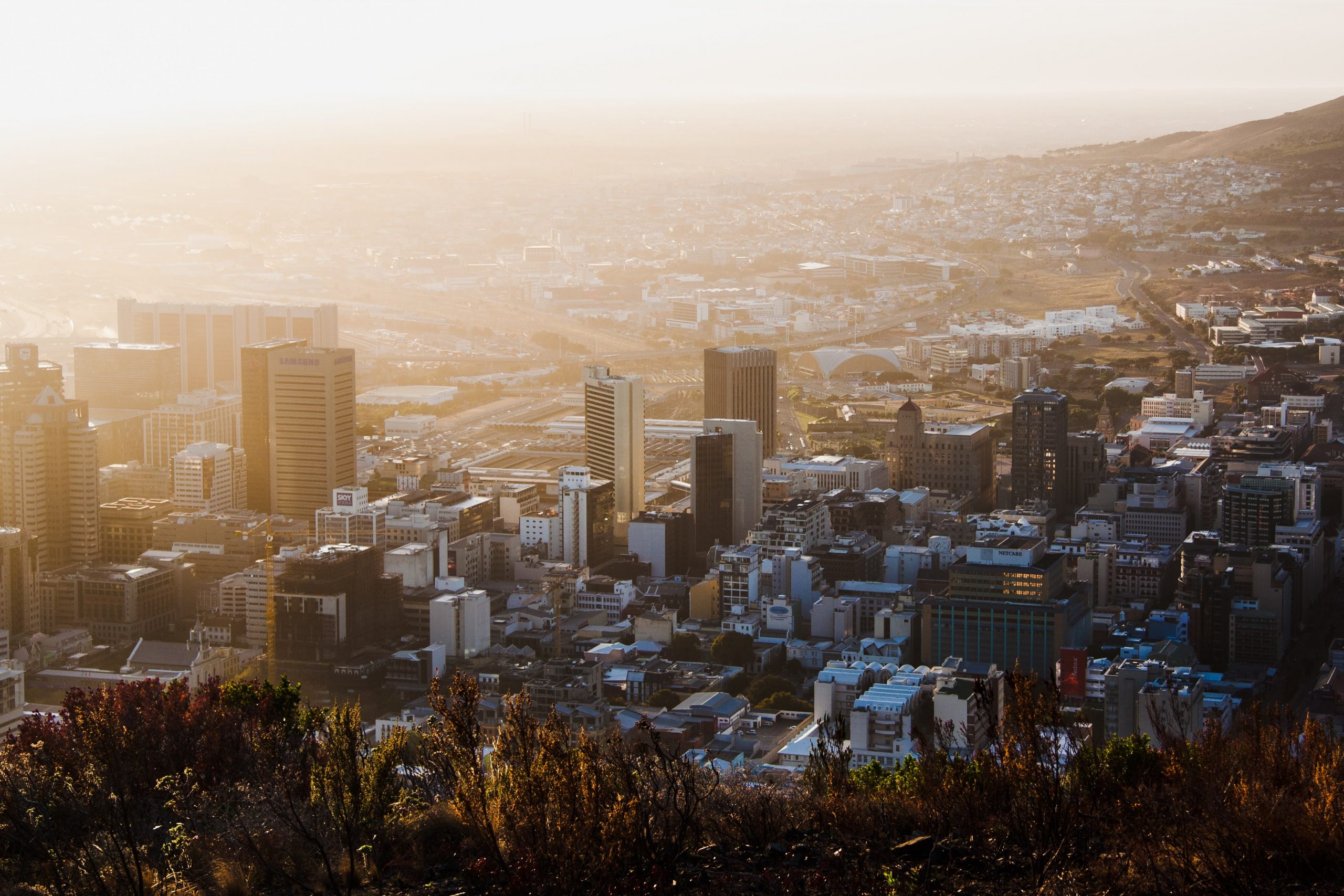 "Stakeholders of a business need to go beyond the traditional version of shareholders interests, and should include, not only the employees of a business, but also the communities it impacts upon.